A few of my favorite vacations with my hubby:
Helicopter ride through the Grand Canyon and over the Hoover Dam.
Big Sur.
Hawaii - Big Island
Las Vegas - I'm not a fan of Vegas, but this trip was pretty fun. Blue Man Group, great food, and dancing!
Atlantis - Nassau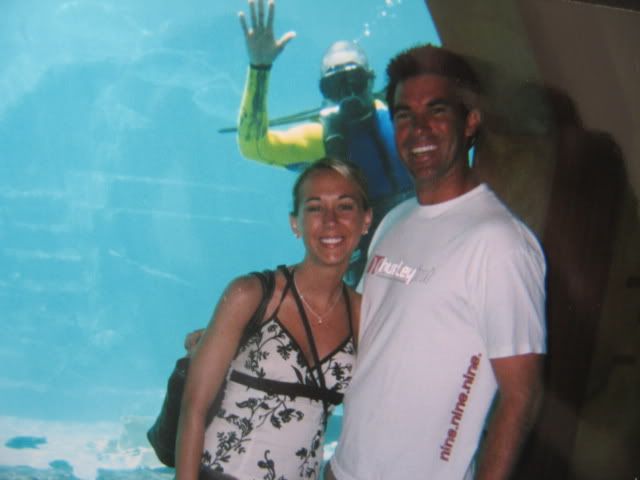 Great memories.